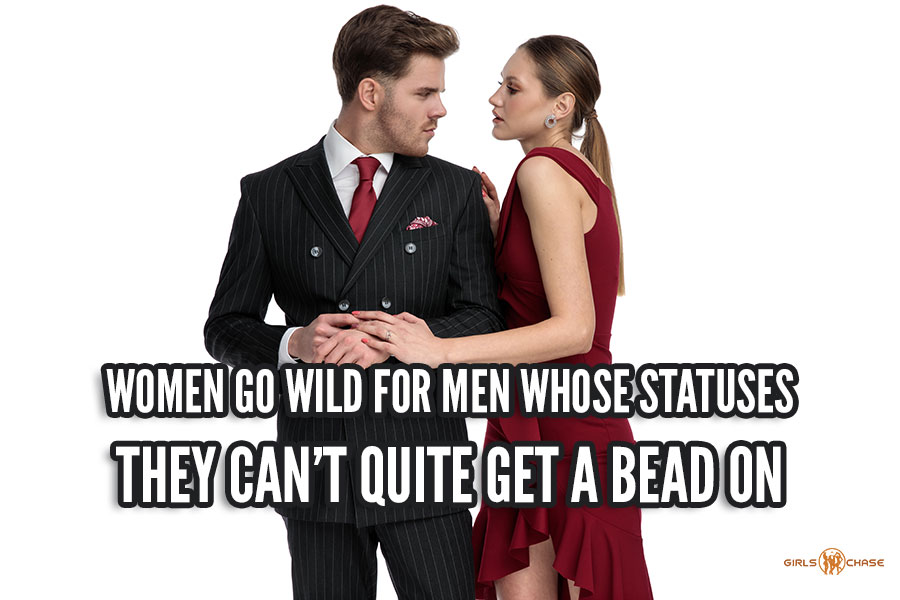 When she can't figure you out, she's intrigued. When you seem like you might be the man she wants, even more intrigued. Once she's intrigued, she'll chase.
If you've used my ball-in-your-court text properly (i.e., the way I tell you to use it), you may have been surprised how often it leads to complete reversals in how women behave toward you.
When used right, the text has something like a 50% return rate for girls... half the girls you use it with, despite them having been flakey or even ghosted you before, pop back on your radar weeks or a month or two later to tell you they're now available to go out.
Why does it work though? How does ONE text change her opinion of you from "I'm not that interested" to "You know what, I think I'd like to see him"?
Or how about the way preselection works, where a girl rejects you, totally disinterested, only for her to see you with another girl all over you a few weeks later, and suddenly Girl #1 is back flipping her hair, parading around in front of you, preening to get your attention. Why does she now care about you, when a few weeks earlier she didn't?
We know preselection has a massive positive effect on female attraction, of course. But why?
There are several factors at play for why these and other techniques work.
However, one of the factors, something that most men do not well understand, is women's need to feel like they have a firm handle on the social status of everyone around them, and how nuts with intrigue it drives them when they suddenly receive a signal that they've read you wrong, and your status and desirability might be higher than they thought.