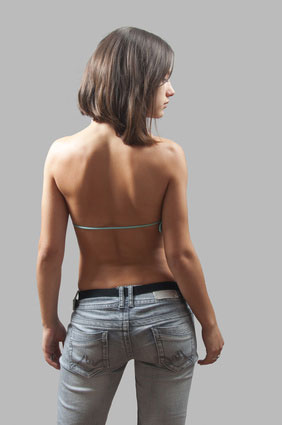 We've discussed why if the aim is to sleep with or even get into relationships with women, you're normally better off cultivating the image of "great potential lover" rather than the image of "great potential boyfriend" that the majority of men compete on (or, even worse, "great potential friend") a number of times here already.
If you're just tuning in and could use a recap, these articles are the primary pieces on the subject:
What I want to discuss with you today is one of the key mentalities women have regarding men that you must take pains to steer clear of falling victim to: women's "back pocket" mentality.
This is the habit of women to "collect" men and keep them in reserve – or, in their back pockets – until such time as they might need them.
It isn't malicious. It's not a conscious effort to be manipulative or use others (usually).
However, if you aren't careful about it, you can let this tendency of women's, coupled with the tendency most men have to "prove their salt as a boyfriend by making themselves totally available", sabotage any chances you might've had with those women.