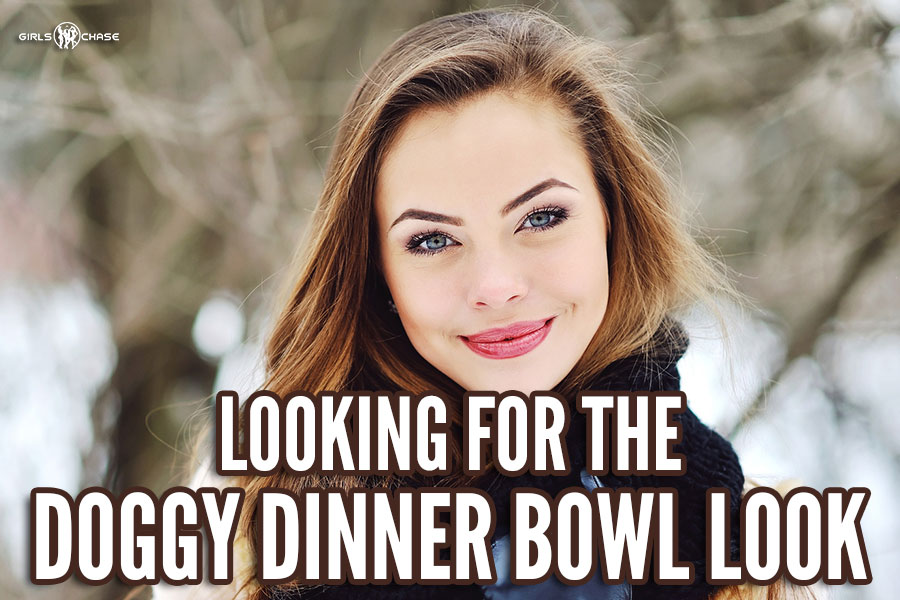 Women wear a specific facial expression when they want sex now. Keep your eyes peeled for it to get some easy wins.

There's a way a woman will look at you when she's totally into you and ready to go.
She tilts her head down. Her eyes widen. Her pupils dilate. Her eyebrows rise. She'll probably smile, and when she does, it looks like a childlike grin she can't control. You transfix her: she stares at you, looking like that, smiling like that, when you're not looking, and also when you are. If you stop speaking and just stare at her yourself, she'll stare back, with those transfixed eyes, longer than she normally would. You have the entirety of her attention. Her awareness radius has shrunk to you, and you alone.
She may face her body completely toward you. She doesn't have to, but she often will.
If she breaks eye contact, when she does it'll be to look down, even if she's usually the in-control sort who doesn't break eye contact down.
The nonverbal message you get from her as she does this is "I'm ready for it. Waiting for you."
The look is not sexy in the traditional flirtatious sense. It is not a thing a woman learns how to do. It is innocent, in a way. There is no practiced sensuality in it.
It's different from normal flirtation.
Instead, the look is wholly, strictly an involuntary expression that more says "I'm eager and willing" than it does "I'm flirty or horny." Eagerness and willingness are the key emotions behind the look. She is ready for whatever you want with her. She's handing herself over to you.
This look is impossible to mistake once you've learned to look for it.
If you haven't yet, it's one of the most absolutely essential looks to watch for.
As soon as you see it, it's 'game over' (in a good way)... if you notice and take action on it.