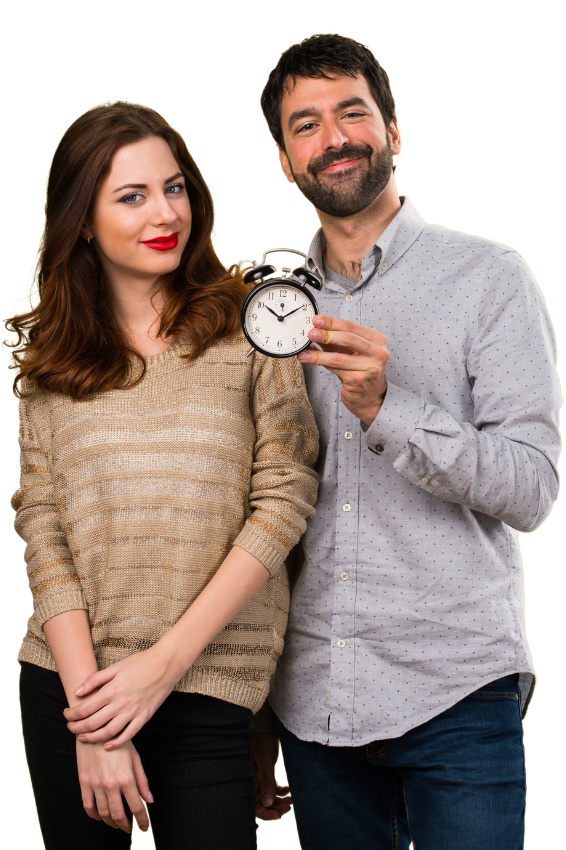 Dates can be a major stressor for guys. Especially if you don't have a lot of dates, or you put pressure on yourself, it can be hard to get out of that. Going out to meet new women can also be a big stressor. You can put a lot of pressure on yourself to succeed, and get in your head about it.
There's a neat little way you can make both of these a whole lot less stressing, however. It just takes a bit of scheduling to do.
If you use this scheduling tactic, it'll give you other benefits aside from the stress reduction. It'll let you give yourself multiple chances to succeed with women on any given day. Further, it'll let your later interactions piggyback on momentum from your earlier ones... and your earlier ones relax quite a bit because you know you have more coming up.
What the tactic is is to schedule dates and pickup time one after another on the same day.