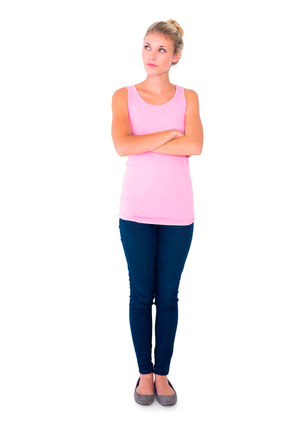 This one is not so much for beginners as it is for guys who are intermediate+. If you score "Journeyman" or higher on the diagnostic quiz, read on – otherwise, you can still read this one if you like to get a taste of what lies ahead, but after that you'll probably want to file it away for later... it won't apply to you just yet (but will a little later on).
No doubt you remember when you first started out with girls... it seemed like everyone around you was light years beyond you social calibration-wise.

And that was especially true of women.
At all times, they were 3 or 4 chess moves ahead: thinking ahead, planning ahead, and half the time you'd fall into weird social situations of others' design that took you places you never intended or wanted to go. Ugh... irksome, bothersome, and really just kind of annoying.
When's the last time that's happened to you recently, though? If your answer – despite plenty of active socializing – is "it's been a while", you may have started realizing something else – that no longer are you playing social skills catch-up with the rest of the world, but they are playing it with you.
You're a major league player to their little leagues by comparison.
What's more, you're beginning to realize that a lot of what you used to write off as "rudeness" and "aloofness" and girls "being bitchy" or "giving you the cold shoulder" in your earlier days were just plain old fashioned social awkwardness from women who didn't know how to respond to you otherwise in a way that would both accomplish their objectives and not open them up to unnecessary social risk.
And if you really want to take your results and run with them, doing the same old stuff you did back when you were just starting out isn't really going to fly anymore.