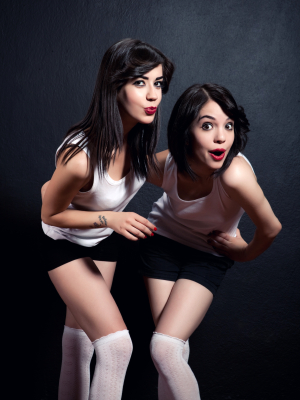 e

I intended for this to be a shorter post, since I've put up a few long ones in a row and I didn't get much sleep last night as I'm still rocking a jet lag (so much for my claims to not be affected by that… it's good though, I'm waking up early in the morning and cranking on stuff I want to work on, so my jet lag has actually made me more productive). We'll see if I'm able to write something concise this time, just to shake things up a bit and throw everyone a curve ball. A short article from Chase? Bet you weren't expecting that!
About the Author: Chase Amante
Chase woke up one day in 2004 tired of being alone. So, he set to work and read every book he could find, studied every teacher he could meet, and talked to every girl he could talk to to figure out dating. After four years, scads of lays, and many great girlfriends (plus plenty of failures along the way), he launched this website. He will teach you everything he knows about girls in one single program in his One Date System.