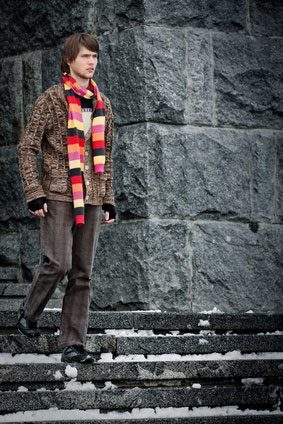 A couple of fellas have asked on here about cutting contact recently. Here's Matt's comment from the article entitled "Your Mental Model is Flawed":
"

Can you explain cut off marks (ie, cutting off contact with a girl... say if she doesn't sleep with you or is not responding well) in more detail? You've talked about that before in several posts, how now if a girl does not sleep with you on the first date, you usually end things with her and are not going to up forth the effort because you have many other options. Do you just delete her number? Richardus talks about keeping "bad" numbers and then firing off texts to all of them in the future and see who bites. What's your opinion?

Maybe a more nuanced guide of cut off marks for every level (beginner, intermediate, advanced) would be helpful. Also I'm a little confused about how persistance seems to contradict this. Hopefully I've made some sense!

Matt

"
Sure thing, Matt.
This is kind of a delicate issue. It's an issue that normally, you want to treat with tenderness, care, and kid gloves.
You kind of want to walk people through it... guide them, kindly and gradually, you might say... help them understand things without being too harsh, or abrasive.
You know... easy on the offensiveness.
Unfortunately, we're going to tackle this one how I want to tackle it: like gangbusters, with a sledgehammer and steel-tipped shoes.
So here we go.