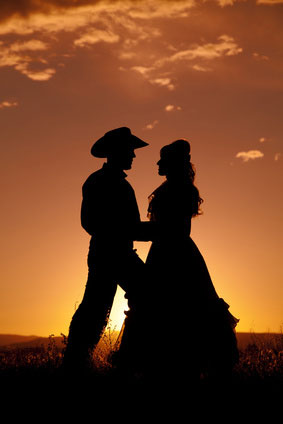 Let's pick up where we left off in "How to Build a Relationship" and "How to Make a Girl Fall in Love with You." As I mentioned previously in our relationship series, no matter how hot she is and how many options she has in guys, and no matter how much of an ice-queen she may appear to be on the surface… the reality of the situation is, it's never an impossible task to figure out how to romance a girl because she's likely not happy with her love life.
You cannot imagine how frustrating it is for women that they can't seem to find a good guy!
If she's very hot, this is even more frustrating… because now she really starts to question everything: "If I'm as beautiful as everybody always says I am, then where's my prince? And what's wrong with ME that I can't find the right guy?"
I know, it's outrageous… you're probably thinking – what are they talking about? I AM a good guy… I'm right here… and I even approach them, what's the matter with them?
The thing is, a good man, and one that is good enough for that kind of high-caliber girl, really IS exceptionally rare… and if you shape yourself into that kind of man - if you ask the question" What do girls look for?" and then you go and become that - you will have a LOT of choice and power with women.
But that is exactly her dilemma… not only are these ideal guys one in a million, but they also have so many options that they're very hard to nail down.