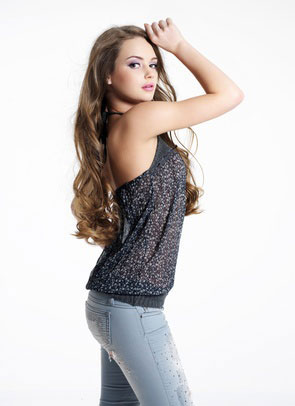 PeaceInHeart, a reader of GC, writes in with a question about a girl he is sleeping with who is fairly restricted in her sexual expression:
"I want to know is there any way to open up her nasty side or change her attitude?

How can I help her to open up?"
It's a pretty common problem to have when you start a sexual relationship with a girl; you're not sure how to push things in the direction of the sexual behaviours that you prefer.
Whether your preference is for missionary only, outdoor-sex or bondage, getting a girl on the same page as you sexually is something that many guys find confounding, yet mighty rewarding to pull off.
The benefits of a healthy sexual relationship can reach far further than sexual satisfaction itself. Being in a solid sexual relationship tends to permeate the whole relationship and tincture it with a positive and understanding energy.
It's not without it's downsides (depending on what you want) - a sexually awakened girl is also a sexually curious girl, and that can sometimes mean curious about things outside your relationship, too.
However, if you're doing things right, and your girl isn't a completely sex crazy maniac with a through-the-roof libido, a sexual awakening is very worth achieving, and a very good thing for both of you.

Assuming you're here because you want to learn how to kick off your girl's awakening, follow the tips in this article and you'll be on your way to one sexually fulfilling relationship.