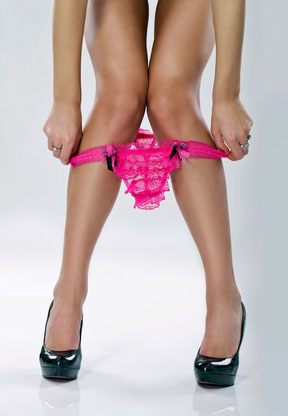 Love is an incredible feeling. That wonderful warmth you get when you wake up and read a text from a girl you really care about is one you can't replace. The thought of her can lift your spirits through the struggles of day-to-day living, and you suddenly feel like you're ready to conquer the world.
That's not what this post is about. That's not what it's about at all. Sometimes you're not looking for love. Sometimes you're not looking for your next girlfriend. Sometimes you're not trying to go on a date.
Sometimes, as a man, your desire for the night is quite simple: you just want to get pussy. You don't want to jump through more hoops than you have to; you don't want to make things too complicated; you just want a sweet slice of that panty pie.
So if you find yourself in this position, how do you go about finding your little head a nice home for the night? Well if you're looking to find out how to get pussy, then this post is for you.