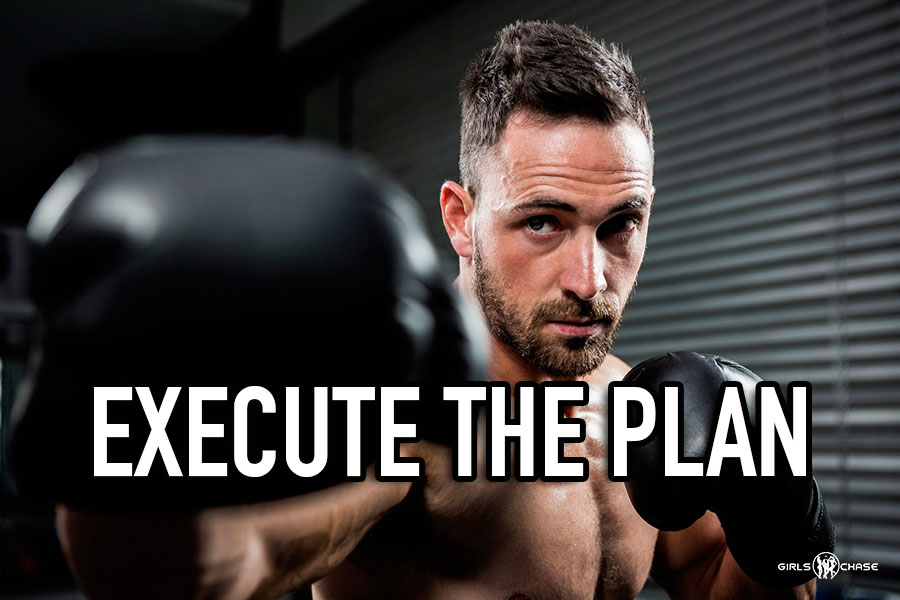 Great goals and a great plan are important – but they don't mean squat if you don't execute. There are 10 aspects of execution: focus, discipline, choice, plus 7 more.

In Part 1 of this series, I illustrated a five-step system to create and track your goals and progress.
This system has worked for me extremely well this year, and I've managed to do more in my life than I ever thought possible.
I also showed you in Part 1 how to structure your life in your own custom way to start accomplishing your goals. However, it's important to understand that no accomplishment is possible without actually doing anything. A person can plan for life all they want, but if there is no execution, nothing will ever happen.
So let's get into the most important factor of ensuring that you actually do what you desire to achieve – and that is the question of execution.