Setting a good foundation socially can set you up to stumble across receptive girls and make the process of meeting new ones almost automatic.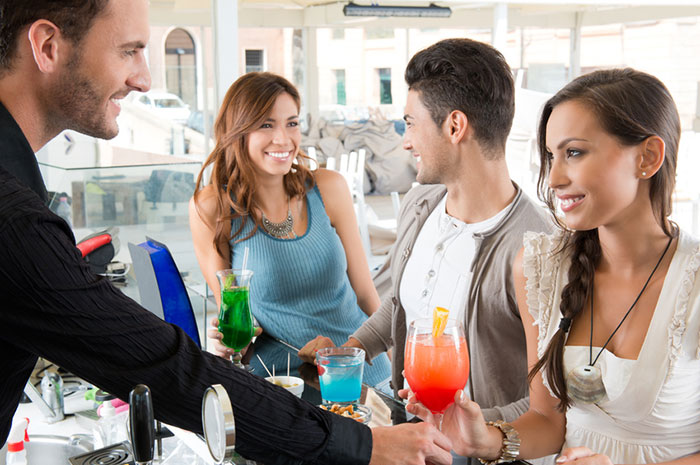 Most guys who are great with women eventually develop this skill as a result of developing their attitude and then naturally falling into it, but that doesn't mean that you can't take away some good things at your current level by becoming aware of some foundations of sociability.
I'm going to go over quite a bit here in bullet form, and then I'm going to give you a bit of a run down on why the points are key. Some might seem really common sense, others less, but overall you want to look at the big picture and measure in your own mind how you are addressing these points now and how that compares to something more ideal.