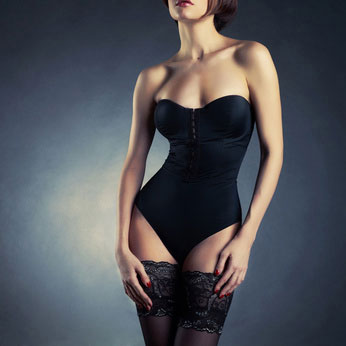 Note from Chase: this is our first article from Cody Lyans, whom you may also know by the handles "The Cost of Success" or, in shorter form, "Cosy." Cody's a very talented and experienced seducer who spends time traveling mainly about Western Europe. His focuses tend to be on deep psychological layers underlying surface dynamics, knowing women inside out, and drawing women in with strong fundamental-based magnetism and a love of empowering and infusing those around him with strong positive energy. I give you Cody.

---
About me:
As a courageous young man he started approaching suntanned beauties on beaches and girls in shopping malls because he was, ironically, too scared to talk to girls he knew in high school. An unusually shy yet carefree character that compensates with a wild inner fire caused him to push the boundaries of his comfort zones in remarkably unique ways. Coming from a place of limiting beliefs he fought his way into a clarity that helped him to understand the things that kept causing him to make mistakes with girls.
He honed his understanding of women whilst working at nightclubs until he eventually decided to go all in and get into the action for some more hands on experience. An enigmatic yet highly engaging and open individual out to help, he believed that everyone has the right to improve every part of who they are and took understanding women as an important step towards a full and rich life. He not only learnt what allows you to present yourself as a desirable guy but also how to improve how fulfilled you are with your life at the same time.
His writing style is that of a storyteller, and his articles will bring a confident and breezy twist to the reading experience whilst still capturing the brilliant spirit of sharing here at Girls Chase.
In short he is sharp minded, surprisingly wise, and full of experience as a true believer in Seduction as a means to a better life.