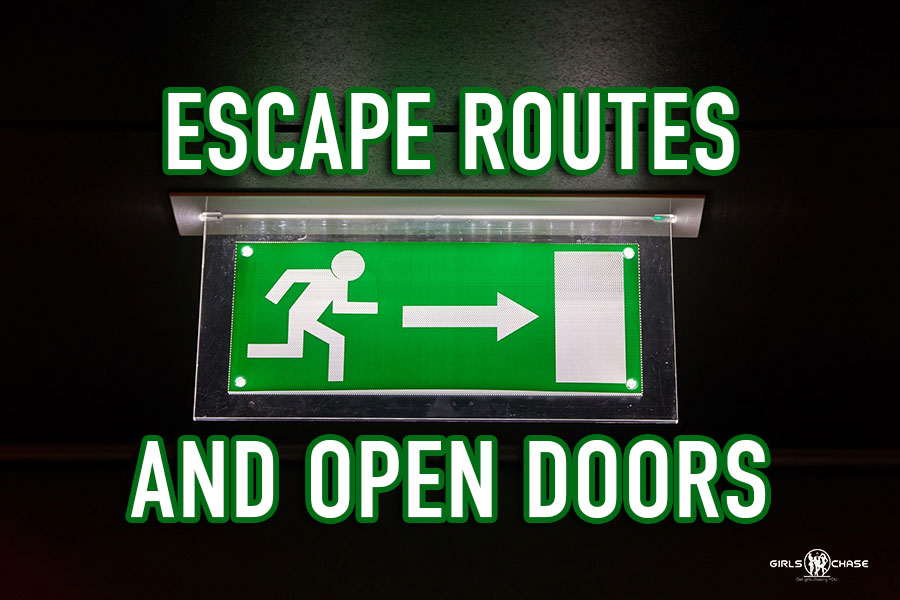 In the dating world, neediness is poison. By giving her escape routes and keeping an open-door policy, she'll discover you're no ordinary sap… and start chasing.
Every day, I kiss the gods' feet for allowing me to escape The Land of Incels. Did you know that 7% of men sleep with nearly all the world's most beautiful women? I didn't make that stat up. It's hard science, like Newtonian Gravity. Indisputable.
Most men live in extreme romantic scarcity, an arid wasteland, devoid of connection with women – with themselves, even. They wander through existential deserts, seeking that Disney-esque moment when they'll be introduced to some random, half-cut unicorn at the staff Christmas party. And that's how it is for 93% of us.
Of course, this kind of introduction rarely, if ever, happens – well, not to me anyway. If they finally attract a hot girl, those ancient fears arise: losing her attention, sensing her attraction dipping. At her slightest withdrawal, they'll claw desperately for it, like a puppy at a milk-loaded teat.
They don't want her to abandon them, and the harder they grasp for reassurance of commitment, the weaker the strings of intimacy become. Until one day, they finally crumble, like bone dust through their heavily moisturized fingers.
In dating and seduction, neediness is poison, and abundance is honey. It's contrary to everything we've been taught in the West: that the man who provides the most, who is the sweetest, most caring, doting, and available, will win the fair maiden's heart for all eternity. This is fake news. It's a load of rubbish and doesn't work for the average guy.
Women are repulsed by neediness. They want a man who challenges them to be their best selves. They should feel as if they have just enough of your attention, and if they were to slip up, you could fall for another girl. She needs to chase you.
It's natural to want someone if you find them attractive. But keeping a girl cornered, psychologically or physically, is not only poor game but relationship blackmail. It will always have the opposite, paradoxical effect. Approach game requires some push-pull, some abundance mentality – as do longer relationships.
In the A-to-Z of seduction, the girl must feel she's in a relationship out of choice – that she's better off with you than without you. Whether it's one night or for life, she's invested, not coerced or manipulated. The more she invests, the bigger the loss if the prospect were to collapse.