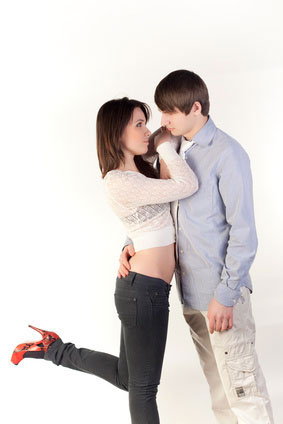 A potent but under-discussed phenomenon in the fields of socializing and seduction is that of emotional contagion, the tendency for emotions between two or more people to converge.
Emotional contagion is the foundation of frame control, and is of vital importance too in creating sexual tension and social pressure, in remaining in command of yourself and others in high pressure situations, and in effectively leading women (and men, too).
You might say it's a case of "the person with the most solid and catchable emotions wins."
Todays article is the first of a two-part series on emotional transference, with two articles focused on:
How to transfer your emotions to others, and

How to protect yourself from others' negative emotional transfers
Done right, emotional transfer is an outstanding tool for creating the emotions in women that you want them to feel, and improving their experience, your experience, and the outcome of your interactions.
And while "emotional contagion" and "emotional transference" might sound at first like New Age-y touchy-feely mumbo jumbo, it is in fact hard science, and it all has to do with the fascinating little cells in your brain called "mirror neurons."