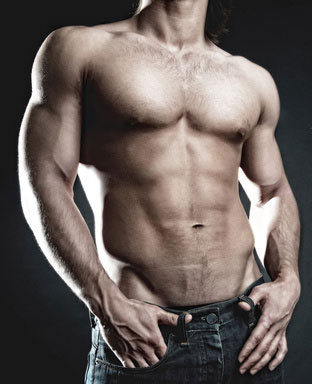 We often mention on this site that "just be yourself" is bad advice; that if you really want to see yourself truly improve with women (and in general) you should continually upgrade you: your fundamentals, process, and work past any possible sticking points that you may run into.
However, I've noticed that a lot of guys try to reach an idealized version of a man: a man who's smooth, confident, successful, fit… and, well… perfect, in every way.
Not just good, mind you. But perfect.

Today I want to talk about why trying to be the "perfect man" can actually hurt you… and what you can do to maximize your results with women, while steering clear of the danger of striving for a little too much perfection.