I have gotten a few more or less beginner questions in the comment sections of my sex talk articles. Now just to make it clear, although I think sex talk is the best way to get women into bed (personal opinion), I still consider it an advanced technique.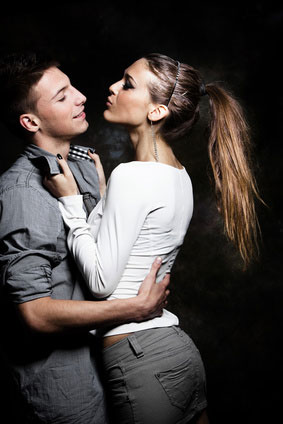 Now this doesn't mean it is a bad thing – if you are an advanced to intermediate player you will benefit a lot from reading advanced posts. I have written in the past about the purpose of advanced techniques, so in case you wonder about whether or not it is worth learning advanced techniques, then I would recommend you dig into that post.
Essentially, when it comes to just getting laid, the basics are all you really need. Now some get creeped out by the word "basics" because they usually associate it with rejecting seduction skills and so on. Truth is: I don't.
Some basics that come to mind: