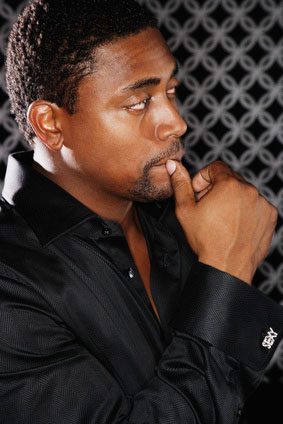 We've all asked the question "How can I make the most of my looks?", and today I'm going to tell you a bit about how you can do that without adjusting your fashion sense or wardrobe.
I'm going to tell you how your appearance is impacted by what you do and who you appear to be.
Looks are not as cut and dry as model versus normal guy. They DO change according to your mood, what you are doing, and the chemistry you have with different people.
You should never just immediately assume the worst, and that you aren't attractive, because things are much more flexible than we typically think they are.
The good news is, people will always find attractive things about you if you are being personally magnetic, so it is actually impossible for people to not find good things about you if you are engaging. The way to be engaging, summed up in a word, is to be self-positive, because the more positive you are to yourself the more positive your disposition to the world. That is something that cannot be faked, and therefore is an honest indicator that shows women the presence of the strong traits that they actually LOOK FOR in men.
This also works the other way, because objective looks nosedive when a person is in a bad mood. So don't feel too bad for yourself; other people get a rough deal at times too, and you can get a good deal for yourself if you are diligent in your self-improvement and outlook.