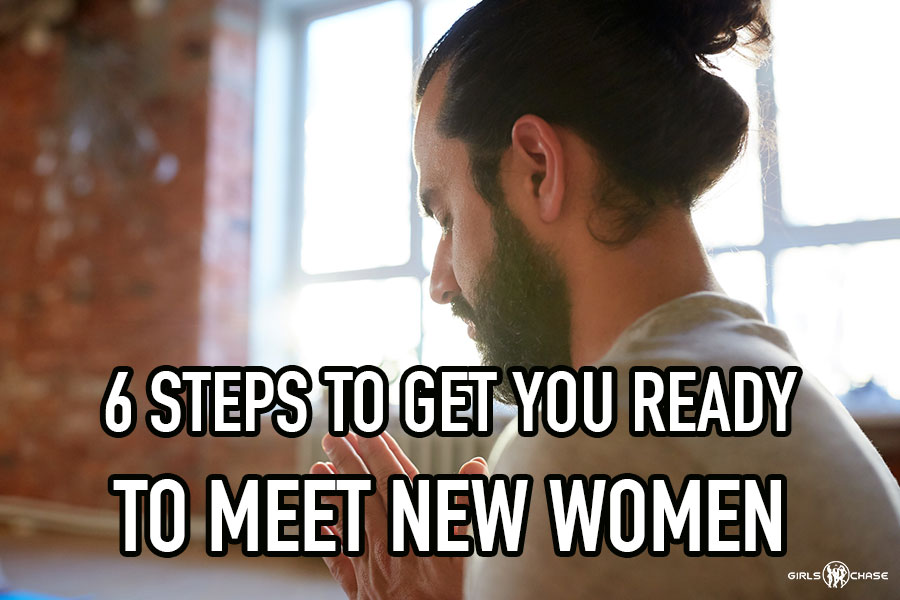 These 6 tools get you ready to go out and meet new girls. Mental preparation + a good state? It's what the love doctor ordered.

In most of the articles here on Girls Chase, we often discuss the nuances of the seduction. From the specifics of what to say to girls, tips on frame control, how to respond to tests, as well as the building blocks that make a talented seducer – the mindsets, the fundamentals, and how to maximize them.
But in this article, we'll talk about one of those building blocks. An under-discussed yet key component of what makes an able seducer; one that gets overlooked: how prepare yourself to meet new girls.
Today we'll focus on what happens before you even step outside the door. Plus how you can make a few easy adjustments (six, in particular) to maximize the results of an outing.