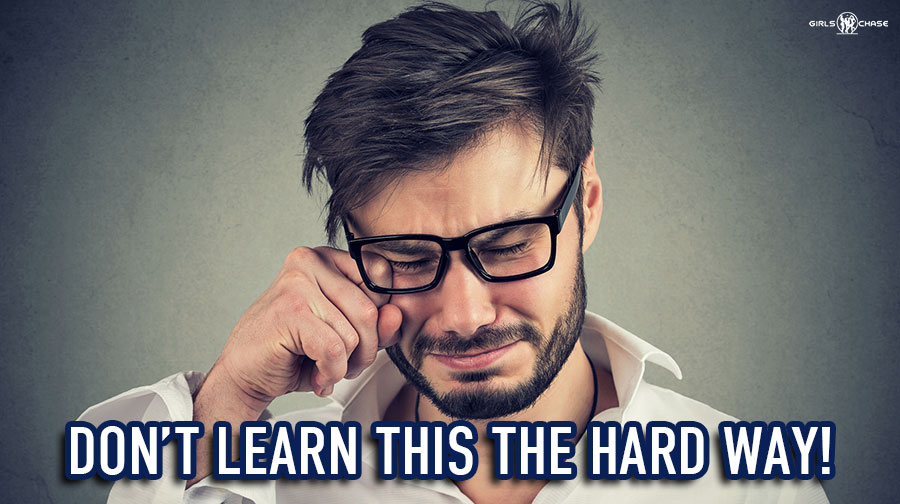 If you want to learn dating, the key is to gain experience. But you don't have to learn everything directly. These pro tips will save you a lot of pain and suffering.
To learn dating and be successful at it, you need experience. There might be a few lucky (or unlucky) guys who married their high school sweeties, but for most of us, it's trial and error.
But can you even learn dating to an extent that your life will be significantly improved? Yes, you can. And you should.
In this article, when I say "learn dating," I don't mean knowing whether to show up 15 minutes early or 15 minutes late, or whether to wait three days afterward to text again. I'm talking about dating a girl who's addicted to meth, and now her drug-dealing ex-boyfriend feels you owe him a kidney.
To be clear, it's not our intention to feed your cynicism when it comes to women and dating, but to help you prepare for some very real situations that will seriously trip you up if you're not prepared. If thus far in your dating life your cynicism has boiled up to the point of overflowing, these articles will help you understand where women are coming from:
Either way, if you're looking for some great tips that will save you a lot of sanity, read on.