01

"Whatever you do… don't hook up with the brunette!"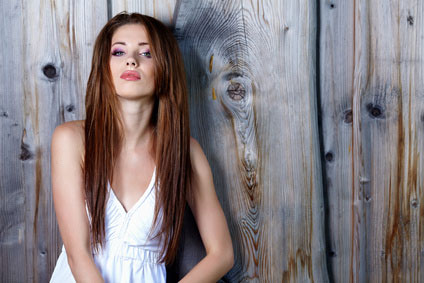 I closed my phone and looked around… how could he possibly have known that I was with this girl… and why was he telling me to keep my hands off her?
Did he know her… and WHAT did he know about her?
I couldn't think of anything. After all, I hadn't been introduced to her through my social circle… in fact, that's not really how I meet girls at ALL; I almost never meet women that way.
I much prefer striking up conversations with total strangers.
No messy politics, no gossip, no social scheming, no drama.
Just me and a girl… and all the exciting things we can find out about each other and experience together.
Breakups are a lot less messy too if you don't have a lot of friends in common.
But back to the brunette, and back to the "Boots on the Ground" series - here's how I had met her, and some takeaways you can use TODAY to improve your dating life…
About the Author: Ricardus Domino

Ricardus was one of the most prolific and respected coaches in the men's dating advice industry. He's dated some of the planet's most beautiful women, ranging from a Miss World contestant, to a model for Coca-Cola, to one of "Brazil's Next Top Models." His specialty is daytime street stops. He is most remembered for his "Are you single?" opening line. Ricardus is currently retired from the dating advice industry.