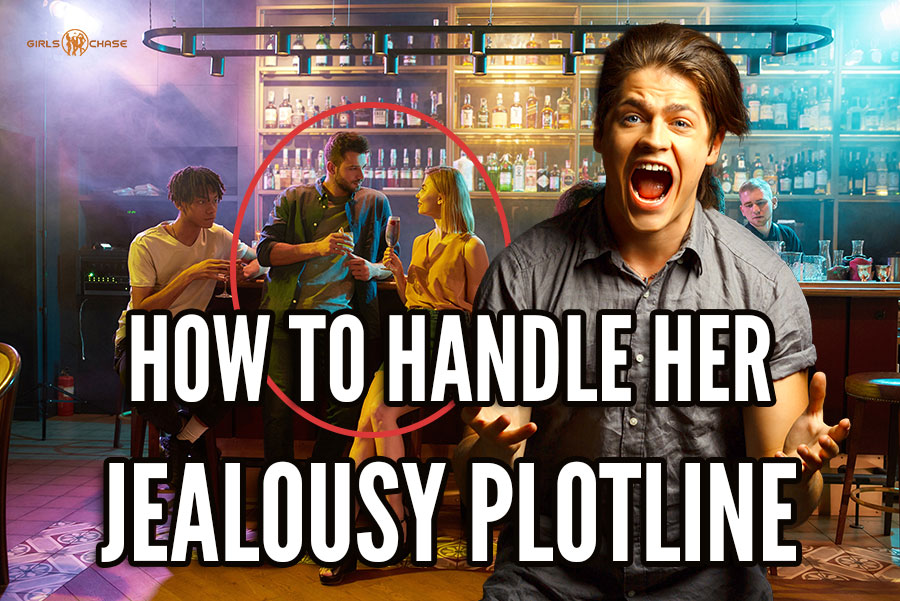 Sometimes you'll approach girls, only to have them flirt with other guys and try to make you jealous. What do you do? Ignore it… or, pull out the BIG guns.
Hey guys and welcome back.
Last week we discussed handling congruence and compliance tests. We also covered "weird tests" when a girl puts you in tricky catch-22 situations. I went through the more common tests, although some tests are unique and require case studies like in this post.
Today I want to resume my discussion about tests. We will address a common but frustrating test called the jealousy plot test. This test occurs when the girl you are with talks to other guys in front of you, even when you have a good hook going.
I won't waste time describing the situation. If you have been going out for a while, you likely have experienced it.
This situation is more common during night game and social circle gatherings.