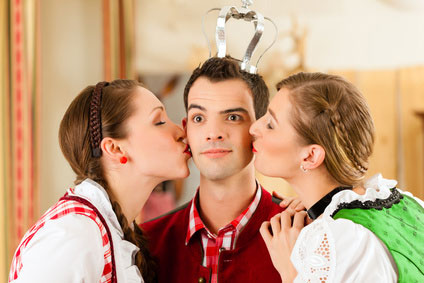 I'm taking a week off from writing a Tactics Tuesdays post to write another post that is, I suspect, long overdue: a post on social proof. It isn't something we talk much about on here, nor one that I think you want to devote an inordinate amount of your time or attention to.
Yet, it is one that, used properly, can be an absolutely incredibly powerful tool for picking up girls and for changing the minds of the ones you already know.
I'll go into some example below of just what social proof is, how you can use it, and why you don't want to miss using this potent and effective tool, both for lifestyle design and for using in your own pick ups on the fly - whether you've got friends around or not.
Onward...