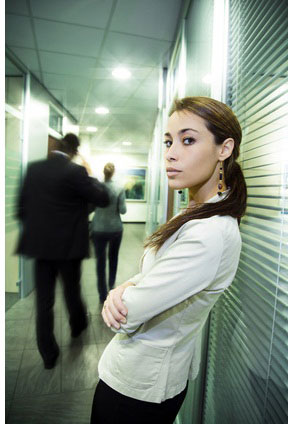 Women do some strange, confusing things.
Things like getting rude and angry with men who are treating them as well as they possibly can. Things like telling a man they're not wearing any underwear... and then walking away when he gets too excited. Things like saying "no" when they mean "yes," and "yes" when they mean "no."
So you'll be forgiven for thinking it must be impossible understanding women.
And to top it all off, most women don't even understand themselves. They can explain some of the simpler things they do, but if you start asking them why they (or other women) do the more complicated things they do, you get answers that are full of holes. They sound good on an pure emotional level, but take a moment to analyze the logic and you'll realize it doesn't hold water.
Women really honestly don't know why they do what they do. So how could you possibly know? But, in fact, learning to understand women actually isn't an impossible task. It's a lot easier than you might think, in fact... so long as you understand a few little things, first.