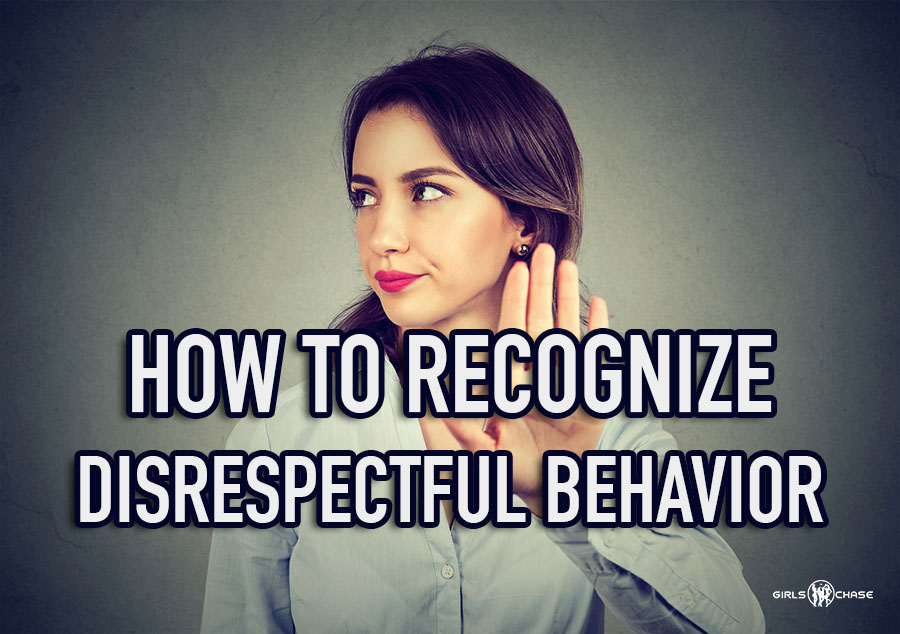 Disrespect can be direct – but often it's cloaked. This article walks you through the many types of disrespect… and shows you how to recognize them.

In the first article of this series, we learned that the love of self is your greatest ally with women and socializing.
Then, in Part II, we tackled the three biggest myths others use to convince you that pride is bad.
If you haven't read the other two articles yet, they're not absolutely required reading for this part; it functions fine as a standalone article too. But I recommend you give them a read if you want the full picture we've been painting on respect.

In today's article, Part III, we'll get into how to recognize disrespectful behavior. We'll also cover a few ways to tackle such behavior, though next time, in Part IV, we'll really get into the details on how to deal with it.
On with Part III: what is and is not disrespect?