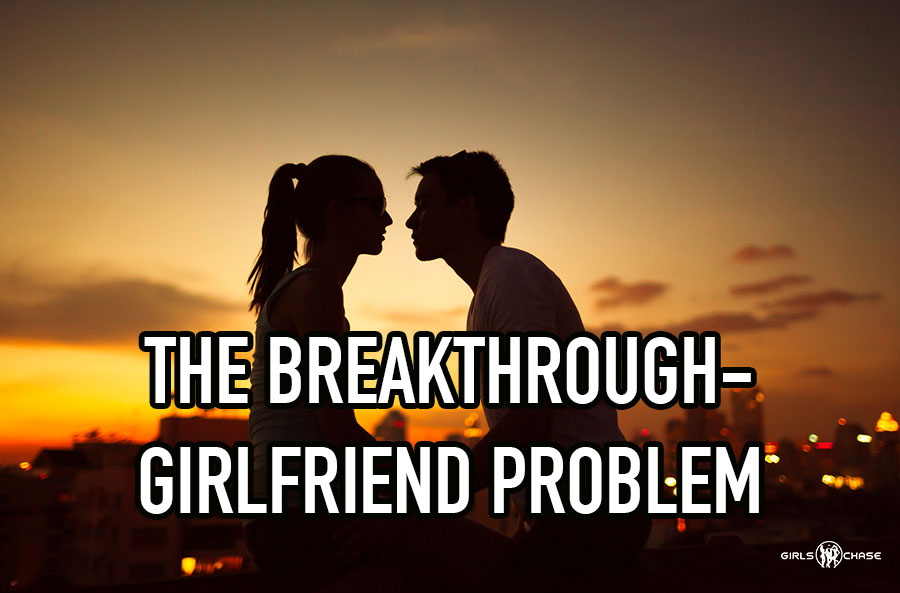 Like clockwork, a guy makes a breakthrough in game – then gets a girlfriend. And before he solidifies his gains, the gains are gone. Why's this happen?
I talked to Hector the other day about a phone coaching student of his. His student had just begun to break through a barrier he'd been stuck at, began to get more and hotter girls, and then... he jumped into a monogamous relationship.
It's a trend in seduction. I've witnessed it innumerable times over the past dozen years. I used to hear grizzled old veterans make dire warnings against it on hoary old seduction boards: "Be careful, because right when it finally starts to come together for you, that is when you'll take a girlfriend and drop out of the game."
A few years in, I'd see a guy pop back onto forums after having vanished for a year or two. And you'd see him and be like, "Oh yeah... that guy! I think he was just starting to get good before, right? What happened?" Invariably, he'd explain that he'd gotten into a relationship before, just as he was peaking... but now it was over, the girl and he had split up, and he was easing back into the swing of things again... except now he had to climb back up to that barrier he'd been breaking through a year or more before. And now he had to try to break through that barrier all over again.
And I would see this happen, time and again, and say to myself, "Why don't guys just hold out a couple more months? Why not solidify their breakthroughs and make them permanent first? Why do so many men rush off to monogamy as soon as they break through? And how exactly do all these chicks identify the guys who hit new heights and so efficiently snap them up off the market the moment these guys break through?"
There are a bunch of questions here, and they're worth looking into if you're hard at work on your skill set with women... and want to make sure it's a skill set you keep, rather than one you find yourself trying to recover lost ground in later on.