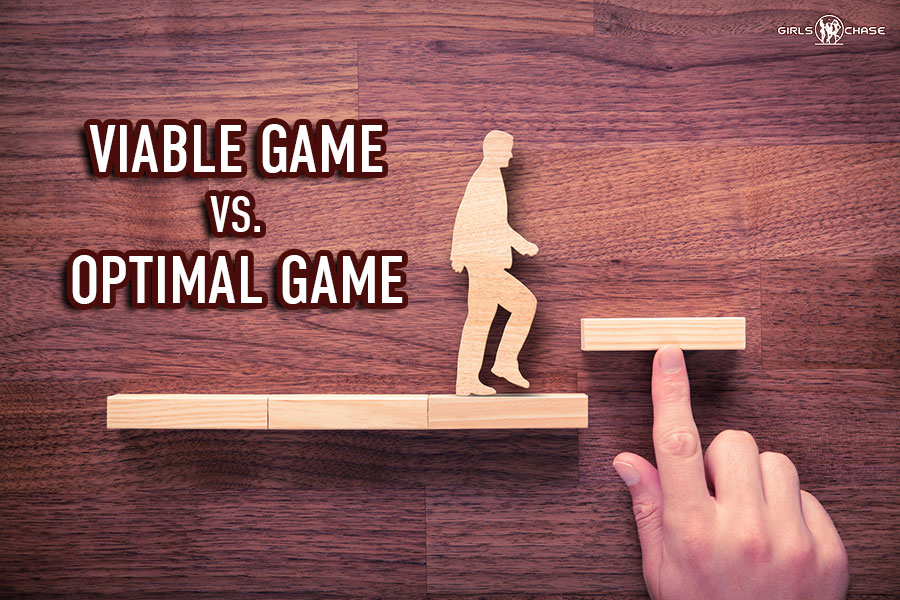 When we jump the gun and learn specialized aspects of a new skill before getting a solid foundation, the skill can become imbalanced and riddled with holes.
I recently took a short hiatus from seduction to reflect upon its deeper nature.
During that time, I got into boxing, and I have been observing seduction in as much detail as I can to try to reach a new level of understanding. In doing so, I've realized something about getting good with women – or anything, for that matter. It relates to how and where we apply our effort and how to get the best possible results without wasting time and energy.
With boxing, I have spent the past year ensuring that every aspect of what I do inside the ring is 100% technically accurate. If I discovered a single flaw, I used drills, exercise, and good old-fashioned hard work to fix it. I lost weight, removed the rust I had accumulated, and changed my foundation as a boxer from head to toe. I worked on my footwork, guard, head movement, hand speed, jab, combinations, counters, and overall conditioning.
It was tough, but I've started turning heads as my technical skill has become more apparent. I am entering a new phase where technical ability is non-negotiable. I am capable of all the things that make a decent boxer. However, I realize this is not the end of the road.
To progress further, I have had to let go of ideas of what might be good enough to beat most fighters and start thinking about what is good enough to win against a specific opponent. I've made the shift from "good enough" to genuinely commanding my fate.
This is something that is true in seduction as well. At first, we must gain enough ability that it is no longer a case of if we can get a girl, but when. We do so by acquiring universal strengths, traits, and attributes that help us achieve that level of confidence.
After this goal is attained, we then face a tough period where we question what we want, and on the other side of that soul searching is a whole new phase of learning.