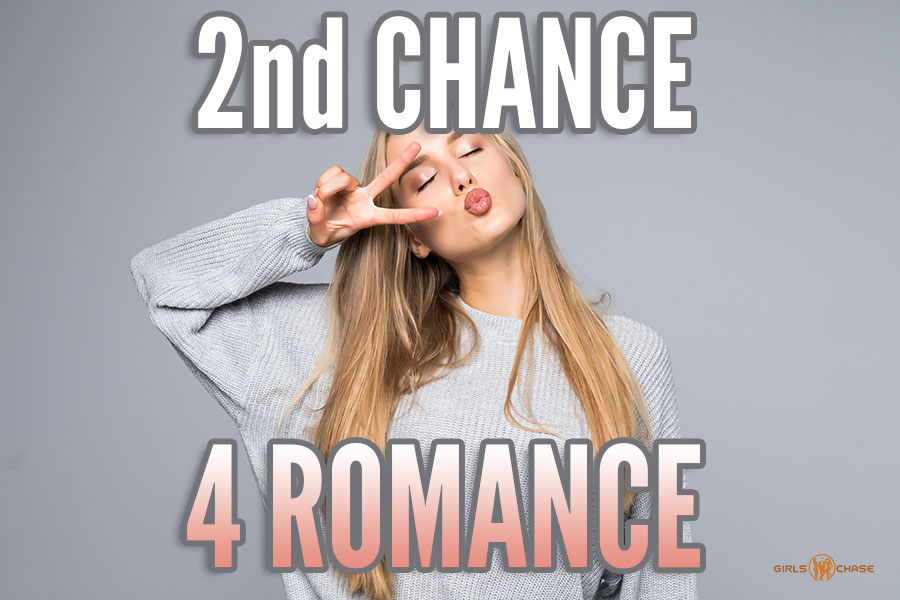 If you want a second chance in dating, you'll have to convince your date to give you one, first… Fortunately, that's often easier to do than you might think.
Who says there's no second chances in dating?
I just coached a guy through a situation where he's encountering a lot of "I'm just not feeling it" and "we just don't have chemistry" objections from women.