Much of men's dating advice tells you to be confident, but after a certain point a man with little to fear might just ask the question, "Can being shy be turned to one's advantage?"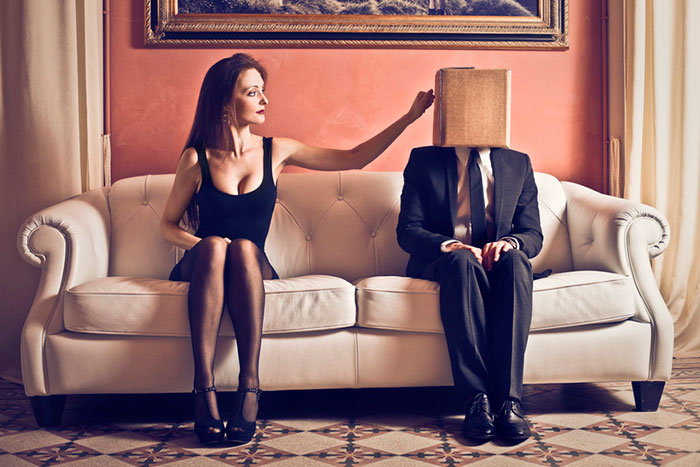 As it turns out, shy combined with moments of confidence can create an incredibly alluring contrast, and yes, be incredibly attractive. In fact, the right use of "shyness" can show off a deeper internal confidence than just being extroverted and outgoing all the time can.
Being shy-natured can be a powerful way to separate yourself from the noise of the crowd and heighten the experience of sharing a moment with you.