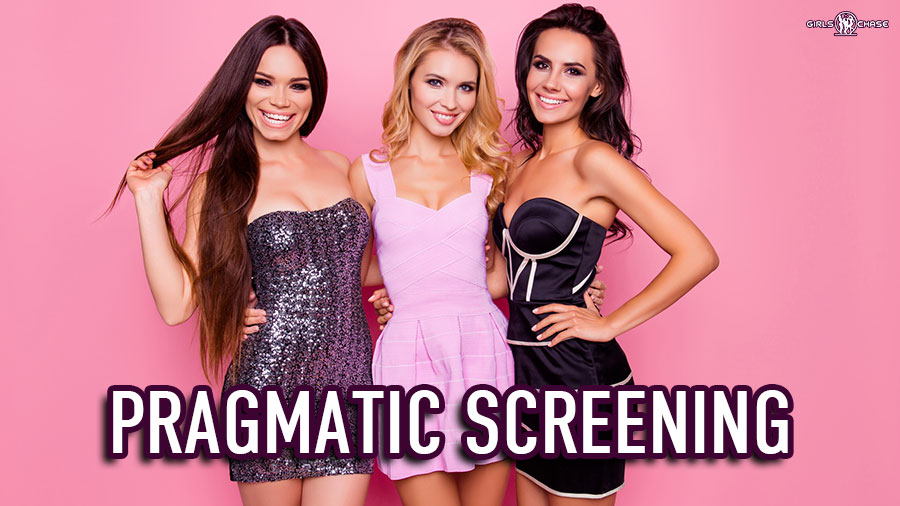 Even if you focus on one seduction style, how you run it can bring wildly different results. Let's examine how maximization and polarization influence volume game.
Welcome back! In Part 1 of this series, we started with a primer on relentless pragmatism, the no-nonsense, results-oriented philosophy used by the best seducers to get extraordinary results with women.
We also looked at how we can apply this way of thinking to fundamentals, a crucial aspect of your dating success.
If you've read Part 1, you've absorbed the groundbreaking yet straightforward lessons on how you can distinguish yourself as you meet and seduce women. You can become the rare, attractive, and excitingly memorable man even gorgeous girls feel compelled to chase.
You might also be curious as to other ways this mindset can be used to bring you the kind of results with women that you desire. So, in this article, let's go a step further.
We'll see how relentless pragmatism can give a clear understanding of the conflicting forms of dating advice and lady-killer manuals you may have read or heard about. We'll be taking a closer look at the three schools of seduction, the overarching lady-killer camps that all practical dating methods can be grouped under. And today we'll start with a thorough analysis of the "volume game" class.
And by the end of this article, any confusion about what it means to be a screener will be cleared up. What's more, you'll have a comprehensive guide for screening interested women.