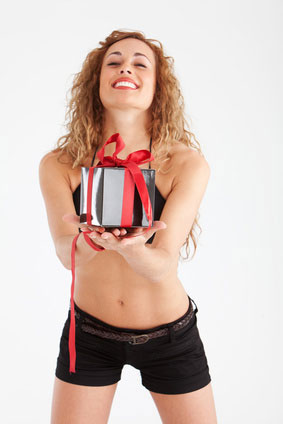 In the article on sticking points, a commenter asks:

"

Hey Chase, how would you go about framing the "I am the Prize" frame? Or would you think of this as more of a devoped mindset?

"
"I am the prize."
Brings back memories.
The first thing I ever read about pickup or seduction back in November 2005 introduced me to the phrase. I was searching on the Internet for anything I could find to help me iron out some of the kinks I was finding with these girls I was meeting in bars and nightclubs.
Most of the advice I came across was pure nonsense. But then I found this one guy.
I read one of his articles. It was on a silly-sounding website called "Dr. Dating" or something of the sort.

But this article made sense. More than that... it gave me ideas I hadn't even thought of yet, but that intuitively fit into my model of how attraction worked.

I read another article by the same guy.
Then another.
Wow... someone who ACTUALLY knew what he was TALKING ABOUT with girls!
At the bottom of each of his articles was a link to purchase his eBook for $49.95. And after reading the third article, I was convinced - at last, I had found someone who knew things about women I did not (not yet, anyway). So, I bought the book.

And right there, in the introduction to this book that I felt confident was going to supercharge my learning process, was the message the author most wanted to convey: the mindset a man needed to succeed with women was this: I am the prize.