Growing up, I was shown again and again in film, books, and television that there was precisely one (1) path a man could follow with women, romantically-speaking: date a few people, find the right girl, and settle down.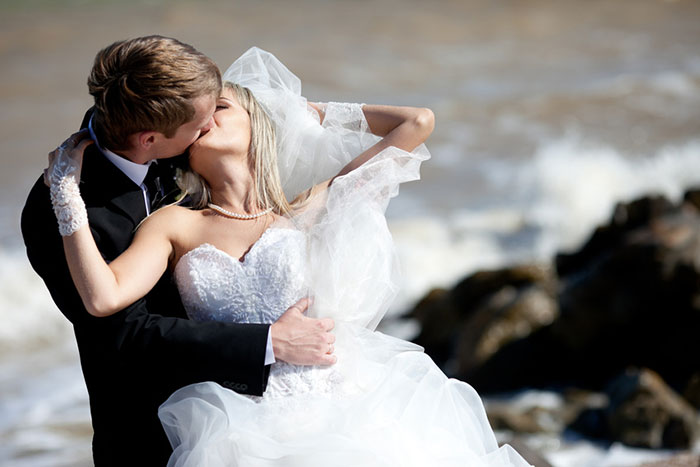 This never sat entirely right with me, because while I enjoyed the idea of pairing up intensely with some amazing woman, my tastes also changed enough that I also enjoyed fantasizing about pairing up with lots of different amazing women. Not all at once (what a headache!), but mostly more or less one after another. Maybe having children with the different various amazing women along the way. Even while fixated on that one special girl, I could never imagine more than a year or two out into a relationship with her... sort of like most Hollywood films. The movie in my head always ended after the exciting part.
When I discovered the seduction community, I found two more beliefs about how relationships could go, coexisting rather uncomfortably side-by-side with that first. Plenty of men learning how to get girls still aimed for a settled life with one girl they'd commit to more or less forever; some of them because of a lack of abundance mentality, but many of them because that was just what they really wanted, and the cultural narrative gelled with their own intrinsic desires.
Those other two views on relationships are the ones I want to discuss today. I won't go much into the conventional mainstream view of relationships – you already know that one plenty well enough (and, for the record, I think it's a perfectly fine and doable path for those who want it), so instead, I want to talk about the other two:
The "Committed Relationships are Bad for Men" View, and
The "Committed Relationships are Playgrounds for Men" View
... and I'll also talk about where both of these views come from, and how and why your lifestyle radically colors your perception of relationships.