b1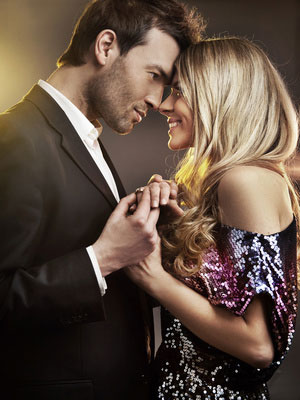 If you're like most guys, figuring out how to make her want you can feel like a full-time job. But if you look at people who have similarly-veined full time jobs in their own right, you can make making women want you go a whole lot more smoothly, and a whole lot more easily.
Take marketers, for one. Marketers have always fascinated me…
They really have the art of persuasion and influence down to a *science*… and that's exactly what mastery of any skill should be:
A marriage of both art and science.
By way of an example, look at picking up girls…. There is the art, the intuitive part of game… the calibration, the spontaneity and simply being creative in the moment. Your right brain does all that.
But there is also the scientific aspect of pickup. From psychology and biology, we know a lot about what women want, and a lot of behaviors can be predicted – and even triggered – quite consistently.
It's no different with marketing.
About the Author: Ricardus Domino

Ricardus was one of the most prolific and respected coaches in the men's dating advice industry. He's dated some of the planet's most beautiful women, ranging from a Miss World contestant, to a model for Coca-Cola, to one of "Brazil's Next Top Models." His specialty is daytime street stops. He is most remembered for his "Are you single?" opening line. Ricardus is currently retired from the dating advice industry.