71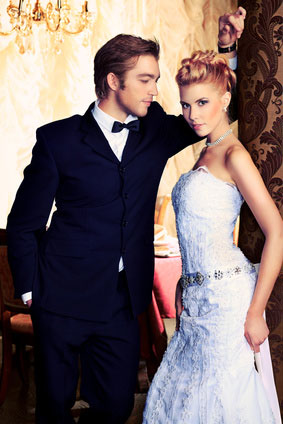 We've been talking a lot about love lately, including in the posts on how to not fall in love and answering the question should you say I love you. What I want to go into today is a focus on understanding love and how it works - more specifically, the chemicals in your brain that cause that temporary madness that comes over us when we find someone captivating, and the process we all go through as love matures.

The best book about this topic is probably Why We Love by Helen Fisher. Fisher is considered THE authority on the subject, and you would do yourself a huge favor by reading her book – it will really help you to understand a lot of what's going on underneath the surface when we fall in love.
In the meantime, here are some of the biochemical substances that get released between two people who have a crush on each other:
About the Author: Ricardus Domino

Ricardus was one of the most prolific and respected coaches in the men's dating advice industry. He's dated some of the planet's most beautiful women, ranging from a Miss World contestant, to a model for Coca-Cola, to one of "Brazil's Next Top Models." His specialty is daytime street stops. He is most remembered for his "Are you single?" opening line. Ricardus is currently retired from the dating advice industry.