71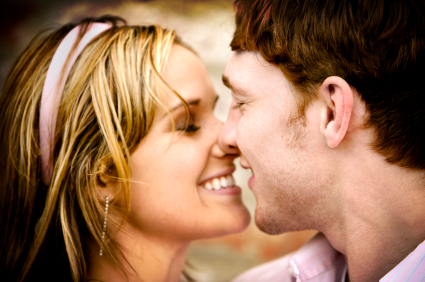 Here's something that can vex a man more than anything: how to get that first kiss? When does he go for that first kiss? What's the right move, the right time, the right moment? It can be a big deal, and a big worry, for even relatively experienced guys.
Before we take a look at some of the (many) right times and places to go for that first kiss, let's explore the WRONG times and places for it.
The number one WORST time to go for a first kiss (the one you never want to do):
About the Author: Chase Amante
Chase woke up one day in 2004 tired of being alone. So, he set to work and read every book he could find, studied every teacher he could meet, and talked to every girl he could talk to to figure out dating. After four years, scads of lays, and many great girlfriends (plus plenty of failures along the way), he launched this website. He will teach you everything he knows about girls in one single program in his One Date System.