A little over a year and a half ago, I wrote an article on here called "The Ultimate Guide on How to Get a Girl Back." It fairly quickly became one of the more popular articles on the site, as getting girls back whose interest you've lost tends to be a common thing a great many men are all trying to figure out.
That piece also led to me getting a relatively constant stream of emails and comments and requests to write the post I'd promised, provided there was enough interest, at the end of it - a post on how to get your girlfriend back.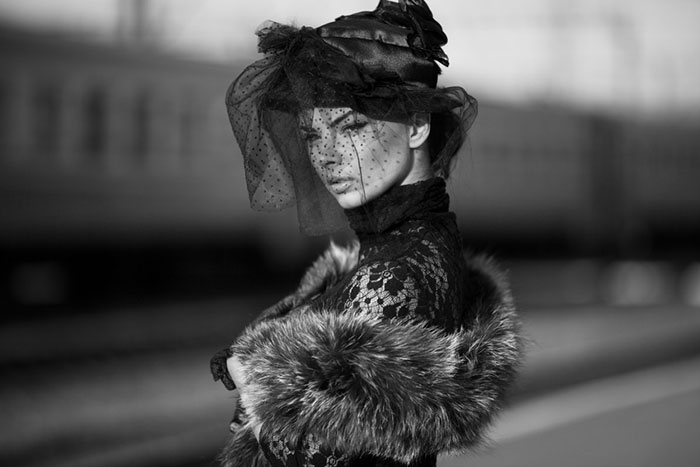 Here's the latest request, from longerjt on the article about using scarcity:
"

Chase -

So yesterday I layed it out and challenged a girlfriend to get in or out and she slammed me. I said I needed to know where she stood and that I was ready to move on and bam! She said take a hike. Guess I misplayed it.

Hence, can you do the post you promised some time ago, "how to get your girlfriend back" in "how to get a girl back"? I could use it now.

Thanks for the great stuff!

JT

"
If you've been reading this site a while, you may have thought I was asleep at the wheel, or that I didn't care to address this question. A lot of people have asked about it.

But in fact, over the past 19 months or so, I've probably written a half dozen versions of this article. It's not that it's technically difficult to write... it's that there are certain moral implications in taking a girlfriend back, under certain conditions, that I feel it's important for men to understand, and it's also that I find most men trying to get their ex-girlfriends back are more concerned with what they want than with what their former girlfriends want (and need).
I think I'm in a place now where I can communicate this right.
So today, let's discuss how to get a girlfriend back - and who you need to be and what you need to be willing to do if you're going to pull this off.
It isn't always hard. Plenty of people get back together every day. But I'll be writing this for the hard cases - the ones where she isn't already knocking down your door for another try. So I'll be giving you some stuff that's tried and tested, that I've used myself multiple times, and that I've watched friends and students and mentees use effectively again and again.

But believe you me, if I find out you've used this irresponsibly and hurt some girl by being selfish, I will come to where you live and demolish you.
That out of the way, let's get on with it.