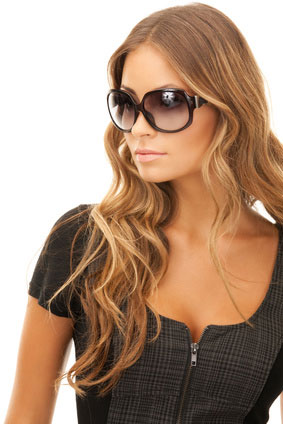 There I was, 7th grade, sitting oh-so-close to one of the prettiest girls in school. She had long, wavy blonde hair, and for the life of me I couldn't stop staring at her legs. I wanted nothing other than her.
That was my math class, every single day, 5 days a week. And I knew that it was on me to figure out how to get her every bit as excited about me as I was about her. I had to figure out how to get a girl's attention.
And so I did. In "How to Attract Women," I spoke some about how I learned to attract women later in life. What I want to talk about in this post, though, was how I learned to get women's attention; how I learned to make women take note of me, start keeping track of me, and begin to become intrigued. Because it was those early lessons in middle school, as well as the ones that were to come years later, that allowed me to today find it quite easy to get girls noticing me seemingly (from their points of view) before I've noticed them, and it's an important element of getting them to chase.
If you can learn how to get a girl's attention, you can learn how to captivate her. And once you've mastered those two things... let's just say everything else is a snap.