c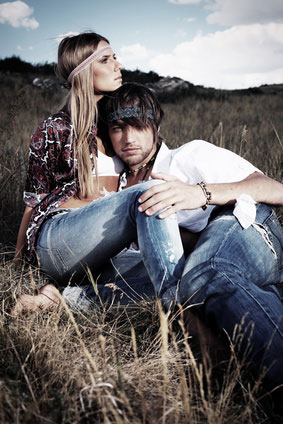 A friend of mine asked me my opinion on how to get a girlfriend the other day, and as I'm giving him my advice, I thought this might interest you as well.
Some guys want to get a girlfriend, for whatever reason…
Maybe you're just looking to have steady company, or you'd like regular intimacy with a girl that's more than just a friend with benefits
Maybe you want to find a deeper emotional connection, or you want to have somebody to snuggle up with over the winter
Maybe you want to take a break from "the game", or maybe you want to get married and have kids?
Whatever the motives, here's how to get a girlfriend, in 5 steps… and while this may contrast with advice in other articles on how to seduce women quickly, it actually doesn't differ that much… you'll see.
About the Author: Ricardus Domino

Ricardus was one of the most prolific and respected coaches in the men's dating advice industry. He's dated some of the planet's most beautiful women, ranging from a Miss World contestant, to a model for Coca-Cola, to one of "Brazil's Next Top Models." His specialty is daytime street stops. He is most remembered for his "Are you single?" opening line. Ricardus is currently retired from the dating advice industry.