In "Time Efficiency Done Right," Michal asks the following about how to be unpredictable: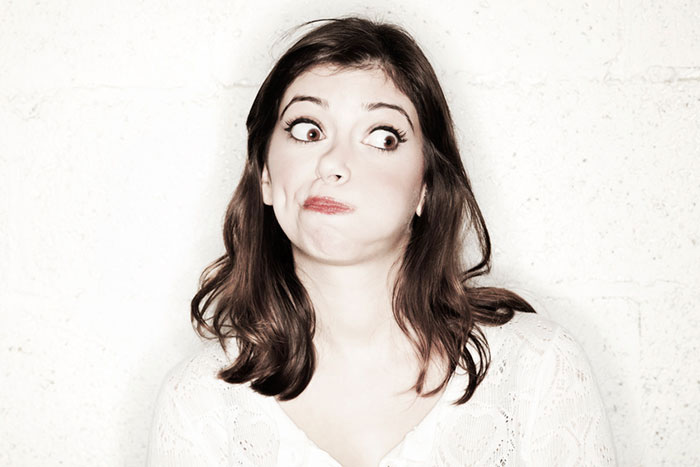 "

Hi, Chase.

I can't stress enough how your site helped me and opened my eyes. I feel you spend less time on projects because you have great analytic skills and you come up with solution pretty fast while others take hours to think it through.

I have been thinking, could you write a post on How to be unpredictable/not to be predictable? It struck me the other day when I was talking with a female friend - I am too predictable. So I used search and I only found some shattered information here and on forum too. I found on other sites that good technique for this is Push/Pull which you already wrote about. But you said that push/pull is only to increase attraction, not to build it. I know the core of the issue (being predictable), it kills attraction, they are not excited and you are slotted as a boring person. But I dont really know what should I do about this. Make her guessing? And how? Like not saying things outright? Tell her "Ah, now I know why your pink skirt does not seem right to me". She asks why and then I should say like.. "Maybe if you behave good today, I will tell you." Should I start saying "Maybe" more? And answering with: "Maybe I will, maybe I won't" And what other things should I keep in mind? Because I feel it's what women want in a man among other traits - to be able to surprise them even after 5 years in a relationship.

Michal

"
Push-pull and hinting at things while not fully revealing them build intrigue, which contributes to unpredictability. These are good. And yes, I do use the word "Maybe" quite a lot with women. It's a great answer when you're being pressed for details on something that doesn't help you to answer, and you can add in all kinds of sexual undertones.
But there's a good bit more to unpredictability than these tactics.
This one's an especially interesting topic for me, largely because I love strategy. My favorite computer games were always the ones that demanded the most attention to being strategic - games like Age of Empires and StarCraft were at the top of my list. And my favorite board games likewise - Chess and Risk reigning supreme for me there.
Unpredictability has a very large strategic component to it - because, in learning how to be unpredictable, one must also learn the limits: how much unpredictability is enough?
How much is too much?
Because in this respect, your degree of unpredictability is much like your driving speed: too little compared to someone else and you're a snooze, too much compared to someone else and you're a mad man.