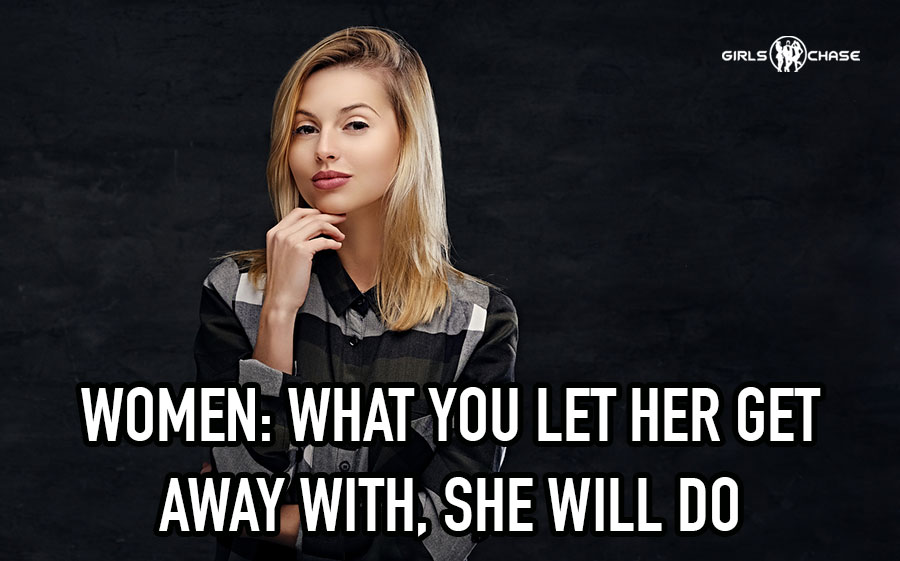 A hard relationship target: the guy who isn't a pushover in his relationships. Rebounders, damsels in distress, and gold diggers beware.

Last week, I kicked off the 'hard target' series with a look at the commonest swindlers you'll meet when dating. I talked about how to recognize them, what their motives are, and how to counter them. You can read Part I of the hard target series here: How to be a Hard Target, Pt. I: Dating.
If you're just tuning in, a 'hard target' is someone who's not an easy mark for a schemer, predator, two-timer, or manipulator. When a two-timer crosses paths with a hard target, she'll have a hard time getting anywhere with him. She'll realize she probably can't pull one over on him, and either stop trying, or move on to find an easier target.

Being able to recognize those who would use you in ways that don't benefit you is vital. These individuals will run slipshod on your life if you let them. They often weasel their ways in with charm and ersatz affection, or by causing you to doubt your own intuitions.
In today's installment of the hard target series, we'll talk relationships. Namely, how to recognize girls inclined to use you in ways you won't like. And, how to avoid being used.
As always, my advice if you realize you're with a girl who's bad news is "drop her"... However, I realize that's easier said than done. Once your life is entwined with hers, it can be hard to let go. So, read on, and hopefully we can prevent you getting too deep with a bad news girl before it's too late... Or give you a few firefighting tactics to limit your exposure to her if it already is.