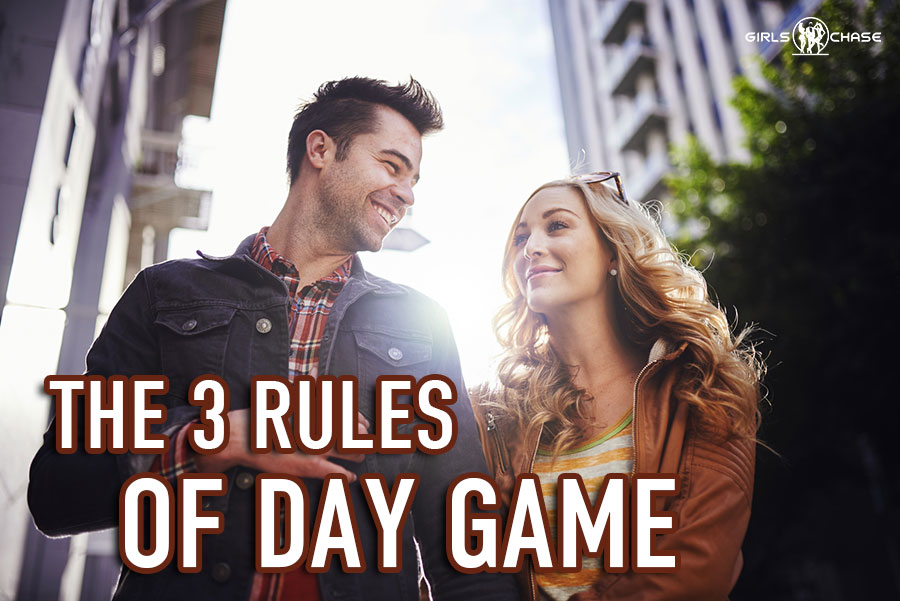 To become a successful day-gamer, you need a good work ethic. Abiding by these three rules will focus your efforts and put you on the path to glory.
In part three of this series, I covered verbal game, experiential learning, conquering fear, the two-minute rule, and exposure therapy. See the pattern here? These are mostly inner game issues, rather than outer game techniques.
When you fix the inner game, the outer game fixes itself.
Think of a world champion fighter like Mike Tyson. He grew up on the streets of Brooklyn, dealing drugs and breaking into houses. As a young man, he was bullied by thugs. He learned how to use his fists out of fear and necessity long before he mastered any kind of technique. By the time he met his trainer and went on to win the Olympics at 19 years old, he'd already been in dozens, maybe hundreds of fights. And of course, he didn't win them all.
"I come out. I have supreme confidence, but I'm scared to death," Tyson said. "I'm afraid. I'm afraid of everything. I'm afraid of losing, I'm afraid of being humiliated. But I'm just totally confident. The closer I get to the ring, the more confident I get. Once I'm in the ring, I'm a god. No-one could beat me."
Think of these words when you want to approach a girl. It's not so bad once you're in the ring.