f1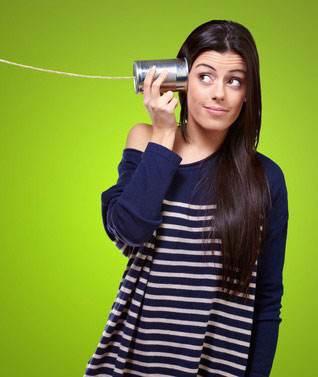 Okay. In Part I of this series on Phone Secrets - yesterday's "Text Girls to Success", we went over a ton of tips, tricks and tactics for texting girls, for the rare occasion that using those minimalist rules for what to text girls isn't enough and you want to put in some extra effort to give yourself another chance. Today I'll cover the second part of the equation - what to do when you call girls and how to make it all go smooth.
What I have for you here is a bag of tricks that work well on the phone… and in many cases, they are all part of girls' standard repertoire - these are the things you'll see girls use on you.
Before we get into specifics on how to call girls and make it go well though, let's have a look at some theory, as to WHY these tricks work – because once you understand the idea behind a tactic, you can come up with a million techniques of your own...
... rather than having to memorize anything.
About the Author: Ricardus Domino

Ricardus was one of the most prolific and respected coaches in the men's dating advice industry. He's dated some of the planet's most beautiful women, ranging from a Miss World contestant, to a model for Coca-Cola, to one of "Brazil's Next Top Models." His specialty is daytime street stops. He is most remembered for his "Are you single?" opening line. Ricardus is currently retired from the dating advice industry.