A trend you see a lot in this field is that guys stumble on the material, dive into it, read all about it, get really excited about it, then... do absolutely nothing.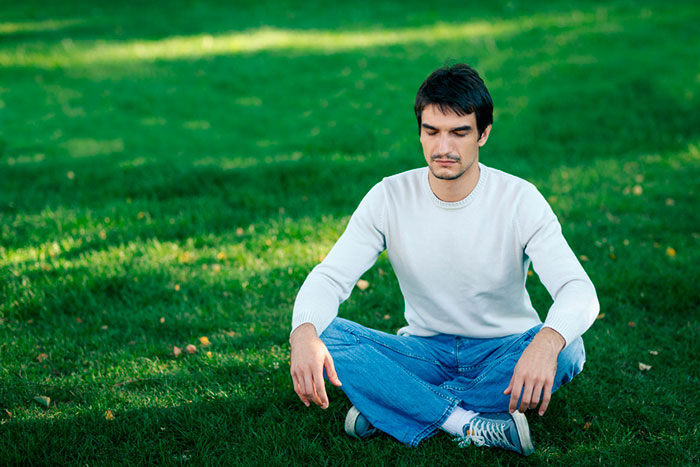 They don't get off their butts and go cold approach.
They don't start asking out more women on dates.
They don't even start cleaning up their looks and body language much.
Not all guys - there are plenty who set themselves to work with gusto transforming themselves into new versions of old them - but a pretty healthy clump of them.
And then there's the "how bad do you really want it?" problem that the guys who do apply themselves run into: they put a little energy into it... but not nearly enough to get themselves where they really want to get to (e.g., absolute abundance, or a steady stream of really sexy new girlfriends or casual relationships).
Because let's face it: whether you're talking about getting good with girls, or starting your own business, or learning a new skill that's going to up your asking price on the job market, or bettering your grades in school, or anything else that requires you to really sit down and start cranking away at something hard that takes time, most folks just aren't going to do it.
Yet, if you understand why you aren't doing something you really wish you would do, you may just be able to unlock the secret path to getting yourself there after all - and the gatekeeper at the portal to this path is a little phenomenon known as "effort aversion."