Every day I read questions on different forums saying things like "I love this girl so much, what should I do?" This kind of question irritates me. It irritates me because you can't love something you aren't committed to. I don't care what kind of fantasy you have in your head, if you haven't made a move on her, you don't love her. Why? Because if you actually strongly desired her you would have made a move; you would have committed yourself to a certain course of action.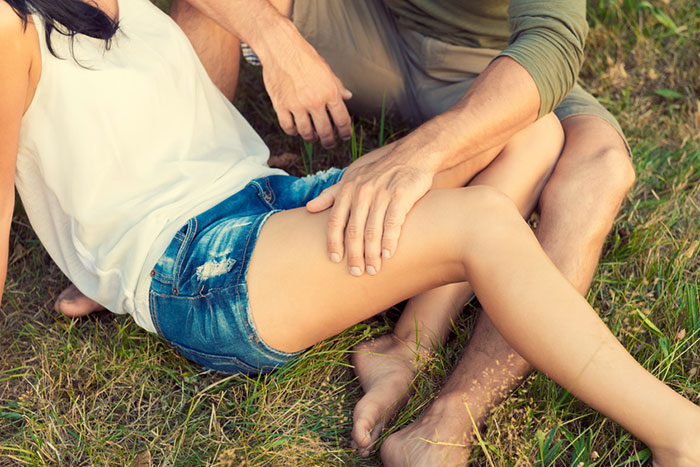 Our culture has become obsessed with thinking and not doing. We obsess over the fantasy of doing something great but rarely commit ourselves to doing great things. Invariably, every guy I've met who is good with women knows how to commit. I'm not talking about being exclusive, I'm talking about acting on his desires.
Many guys have passion only in the mind, but their lives are listless. This indecisiveness disgusts women. The higher the quality to the woman, the lower her tolerance will be for listlessness. The indecisiveness that plagues this generation comes from the fact that we have so much information at our disposal. Data that supports both sides of every argument. Many men look for proof before they act, and that may work well in science but it is a horrible way of going about bedding beautiful women.
This post will be part practical advice and part philosophical treatise. I will begin with the practical advice and then move to the more theoretical elements on my philosophy of commitment.