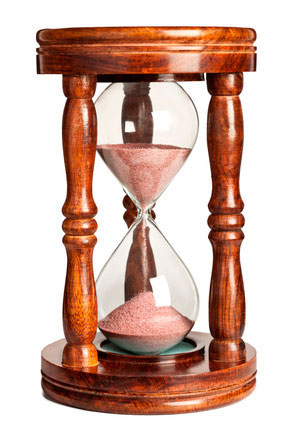 It occurs to me that there is a certain percentage of the readership here that has been reading Girls Chase for a fairly long time but not taking much or any action.
Some guys work on their fundamentals enough to get more attraction, but have difficulty ever talking to new women.
Some guys view all this self-improvement hoopla as something of a curiosity to be read about, enjoyed, and perhaps considered, but not something to be done, at least not right now.
Some guys meet women in their social circles, but not really in the way that Peter discusses in his series on social circle; more in a just freeform, unguided, I'll-meet-women-whenever-they-meet-me kind of way, that doesn't lead to a whole bunch of outstanding results but does lend itself nicely to ending up fixated on one or two women you just can't seem to get.
For those readers - all the guys who'd like to start, someday maybe, or even right now but just can't seem to get past their approach anxiety no matter how much they read or how much they do, I'd like to suggest something that's been a boon to me in skill building of all types, classes, and varieties: something I call the 100 hour rule.