I had a conversation the other night over dinner with a friend of mine. He confessed to me that he'd had a moment in university where he'd failed a class, and it made him seriously question his smarts. Before that, he'd always had an easy time in classes, always been at the top of his class, and viewed himself as smarter than 99.9% of people. But after... he'd spent the next 10 years or so trying to figure out, if he isn't smarter than everybody else, then what's so special about him?
We talked some more, and he made some comment later about me being "smart." There it was again... this notion of "smarts." And I said this to my friend:
"You know, when people call me 'smart,' I actually find it mildly insulting."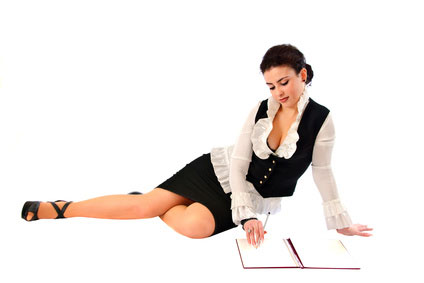 "Well, I'm sorry for 'insulting' you, Chase!" he said, half in jest. And I took a moment to try and define why it is that I feel like "smart" is an insult - and then I realized it.
The feeling for me is that when someone calls me "smart," they're taking away all my credit for having worked hard. It's similar to someone calling you "lucky," or "handsome," or "naturally gifted," or anything else that serves to make it sound like you didn't actually DO anything to get whatever it is you got... you just happened into it by a roll of the dice, or a winning of the genetic jackpot.
I realized something else in that moment though, too - a lot of the things my friend was struggling with, that I didn't struggle with, these mindsets, these limiting beliefs - were coming from the fact that he saw some people as smarter than others, and some people not as smart, and that because of this, what they could accomplish was set in stone.
It's a totally different way of looking at the world from how I look at it, and other people who look first to "hard work," and not much at all to "smarts."
So we talked about this, him and I, and I explained why the answer to the question "Are you smart?" has a lot less to do with your results and success rates than you might think, and why thinking that smarts are essential places a ceiling on your accomplishments - regardless of whether you're brilliant, above average, or square in the middle.
Let's have a look at why.