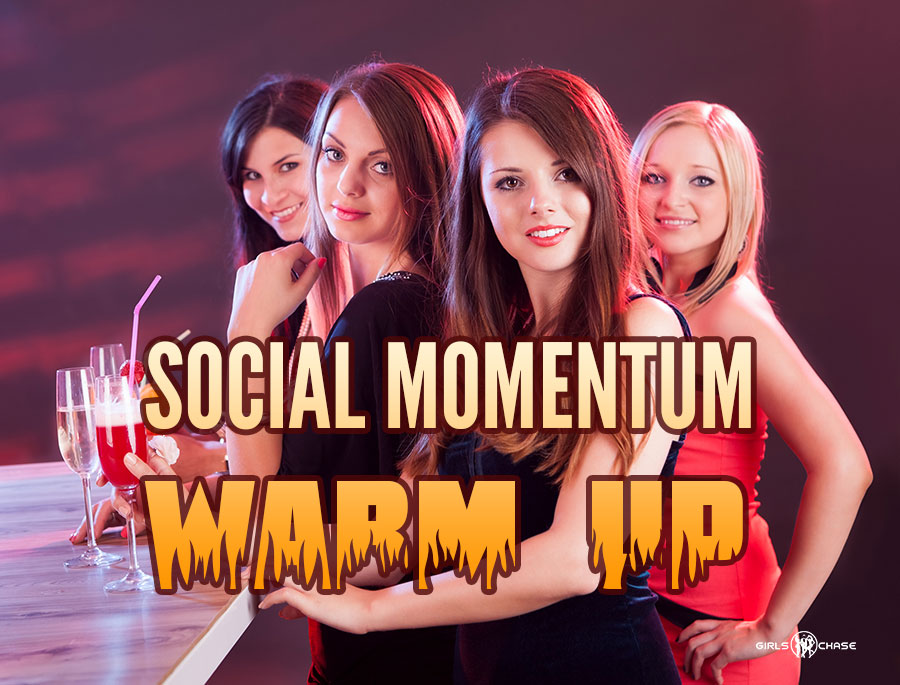 Feeling approach anxiety? Here's how to warm up before trying your luck with the girl you desire.
Hey guys!
As I worked hard to get back into the game in July and August after a long period of lockdown, I realized the part of my game I struggled with the most was approaching.
After months of not socializing, I regained a bit of approach anxiety. I was uncomfortable going up to talk to strangers.
This was highly unusual for me, but extraordinary times generate the unusual. After all, I spent almost eight months not socializing.
Clearly, I had bad momentum (that's why I wrote posts on bad momentum and how to get out of it). After much hard work, things started to go well again in August (four lays in three weeks), and in September, I was back in shape.
While working on this, I learned and bettered my game. After all, low momentum is the time when you learn the most.
However, as I was getting back in shape, I realized something odd.
Despite getting lays in August, I still struggled with approaching. I would get laid out of three approaches per night, and if I didn't approach or only approached once or twice, and they didn't work out, I'd get no results. It was a weird time since I'd either win big (get laid with a hot girl) or go home alone having barely approached. One weekend was particularly odd: I laid a super-hot 19-year-old girl on Friday, and the next day only ended up having two brief, inconsequential interactions. The contrast was huge, and it confused and frustrated me.