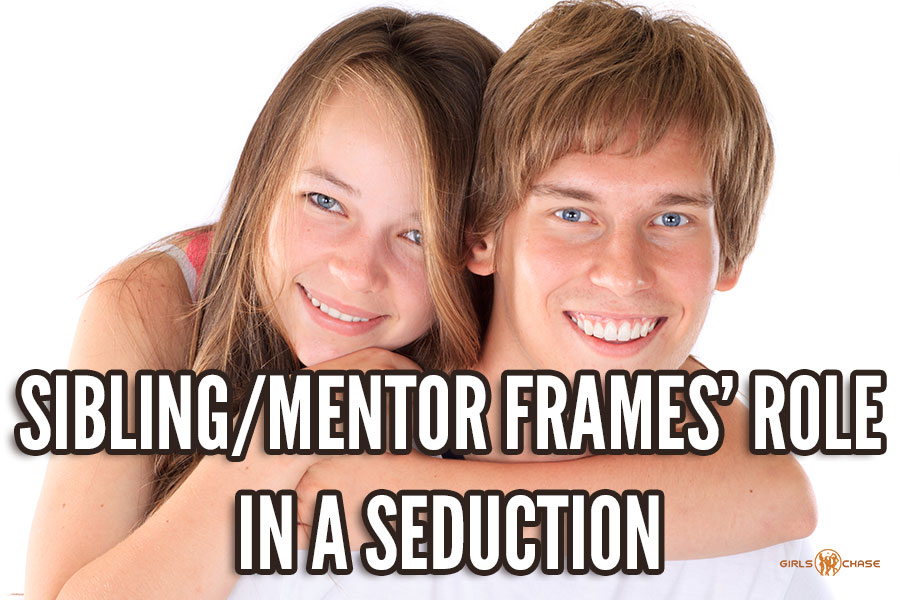 Adopt a mentor/elder sibling frame with girls to put your seductions on skates.
Let's begin our exploration of the mythic narratives that drive the sibling dichotomy in women.
The mysteries of what beautiful women want from the men they meet have been a source of bitterness and confusion for many centuries. On top of that, social restrictions during the COVID-19 pandemic have slowed down the progress of many game students and veterans alike.
However, the seducer's journey to an ideal sex life is still possible for ambitious students of the game. Any student of the game can discover his ambitious side, because game is in your DNA.
First and foremost, it is vital to remember that good looks, immense wealth, and social status are not as important to women as a man with an interesting story. The older siblings that we encounter in life, like our relatives and mentors, come with a variety of stories that can capture our attention and reconnect us with our inner child. Read on and see how women crave this dynamic in the men they meet.