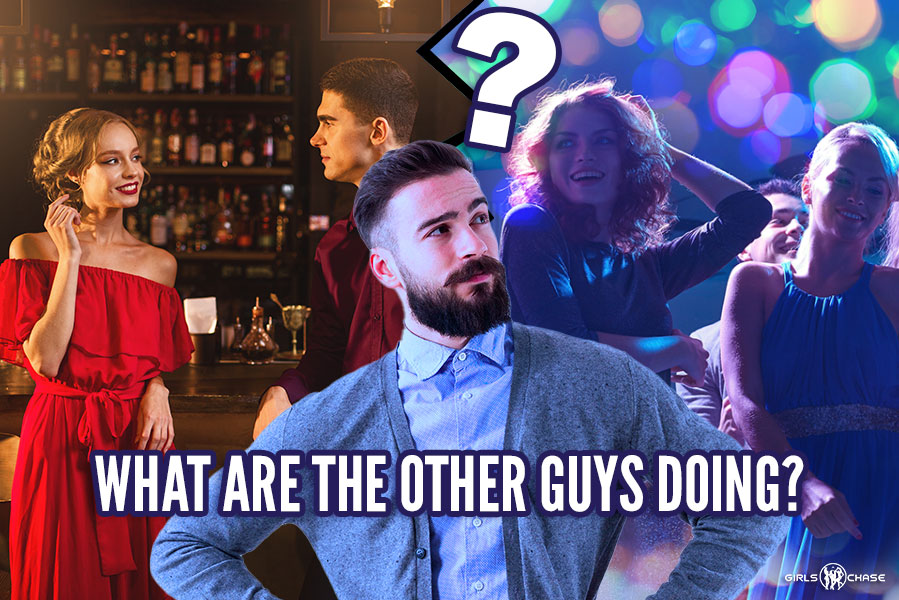 That way you meet girls… how many other men are doing it? What's the competition like? Often, if you're willing to be strategic, you can raise your odds above other men.
Here's a simple metric to go by when selecting a new niche to meet women in:
How many folks are doing it?
Few guys seem to ask themselves this before they dive into things.
They just dive in.
Nevertheless, with a little due diligence before selecting a niche, you can save yourself mountains of extra work... and frustration.