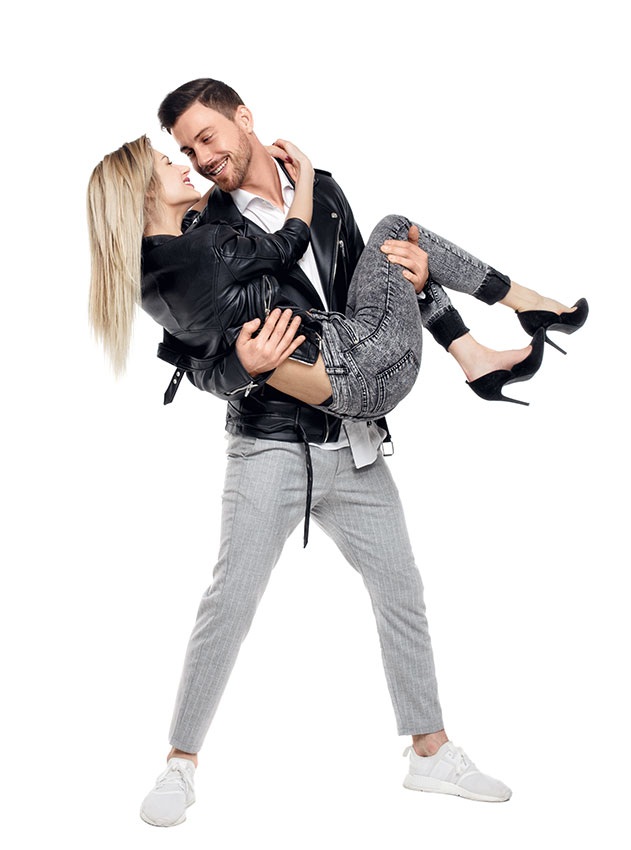 Sometimes girls sleep with guys they don't want to date. Here's how to get a girl to want you as a boyfriend even if she doesn't think she does (at first).
Most guys struggle to get together with the girls they really want.
Girls slow game them, won't put out, or turn flakey or start ghosting. They evade the guy's attempts to take things intimate, and may never go to bed with him.
However, for these guys struggling to bed girls, there's generally one upside: the girls they do bed tend to be "theirs to lose" when it comes to a relationship. Once she goes to bed with them, she sticks around, tries to make it work, and does her best to push for something serious.
But there's another class of men where things are the complete opposite.
For these men, getting women into bed is no issue; keeping them around, however, surely is.
Girls might stick around for a bit in short-term relationships. Yet they never stay for something serious.
How do you get girls you're sleeping with to want you as a boyfriend if you're this type of guy?
Well, there're two different reasons this happens to men – once you identify which of the two is causing girls to not want you as a boyfriend, you'll be well on your way to changing their minds about you.